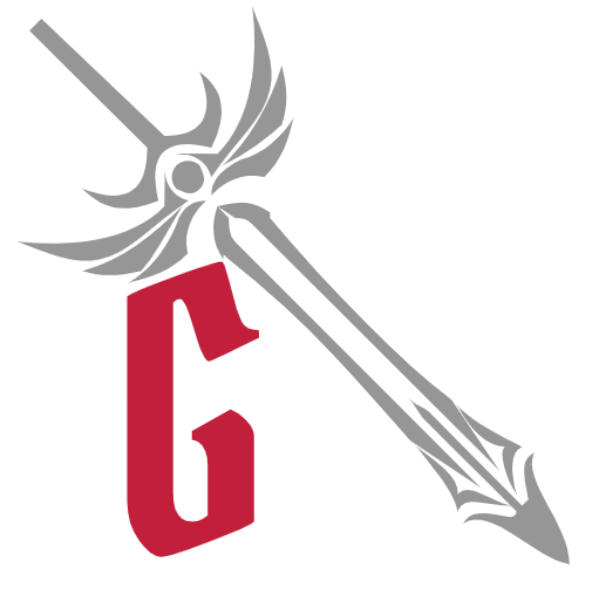 Description
GennUI is an external edit for ElvUI, designed to cover the needs of any spec or role or activity without switching profiles.
Features
• Easy to use installer that set things automatically.
• Adds custom tag, textures and fonts.
• Themes: Dark and Class Colored.
• Tweaks: Easy Delete, TooltipIcons.
• Layout designed to avoid switching profiles for different activities or characters.
• Set up supported AddOns automatically, matching the UI.
Note
• The UI is optimized for 1920x1080 resolution and 0.64 UIScale, if you have different settings you may way to move some things around.
• Please consider backup any AddOns settings that you may want to keep.
For bug reports, requests or questions please visit
GennUI's topic on ElvUI forums
Screenshots
Required Addons
•
ElvUI Classic
Highly Recommanded Addons
•
AddonSkins Classic
Installation
• GennUI installation should pop automatically upon login, follow the on screen instructions.
• Enjoy.
Supported Addons Profiles
• AddOnSkins
• Ability Team Tracker
• BigWigs
• Capping
• Deadly Boss Mods
• Details
• Mik's Scrolling Battle Text
• Nameplate Cooldowns
• Plater
Special Thanks/Credits
• Skullflower & Naowh for inspiration.
• Blazeflack and Benik for the great help and assistance/coding.
• Blinkii & Skullflower for the awesome textures.
• Tweaks credits: Blazeflack, Kesava, Resike
Changelog
v1.24 [03/02/2021]
• Complete UI overhaul, but whole feel should be the same. (Old texture and font still available)
• New UI Scale is 0.64 , if you have other addons you may want to adjust/move them around.
• Fixed Action Bars settings broke by ElvUI 12.18 update, you may have to move your keybinds/spells between action bars.
(From Bar6 to Bar3 and from Bar5 to Bar2)
• New Custom Tag [gnuipower] added, to be able to hide power when zero.
• All Addons profiles updated for the new look.
v1.23 [02/12/2020]
• Minor changes
• New ManaPercent Tag
• Reviewed Addons profiles
• TOC update
v1.22 [12/07/2020]
• Update to keep up with ElvUI changes.
• TOC update.
v1.21 [02/06/2020]
• Updated chat settings and windows
• Re-enabled Player/Target power bars.
• NameplateCooldowns profile updated.
• Miner tweaks/adjustements.
v1.20 [31/05/2020]
• UI remade from scratch (same layout but inspired by Naowh).
See screenshots
.
• New texture and font.
• Code cleanup in preparation for Shadowlands.
• All AddOns profiles either remade from scratch or updated.
• GottaGoFast AddOn now changes theme based on class.
v1.09-1.10 [28/02/2020]
• Fixes related to ElvUI updates.
v1.08 [16/01/2020]
• Fix new install errors. (ElvUI 1.20)
v1.07 [20/12/2019]
• Fix new install errors.
v1.06 [20/12/2019]
• Fixed a extraActionButton Lua error.
• TOC update.
v1.05 [20/10/2019]
• Fixed a ClassColor Lua error related to some new changes to ElvUI Classic 1.15.
v1.04 [02/10/2019]
• Fixed a nil error during fresh install, related to some new changes to ElvUI.
v1.03 [25/09/2019]
• Name Abbreviation fix to match ElvUI changes.
v1.02 [05/09/2019]
• Remove Custom Tags module, part of ElvUI now.
• Update UF and NP Priority Filters for Classic
• Minor changes.
v1.01 [01/09/2019]
• Initial classic release. (Port of version 2.21 Retail)
• Various fixes and changes to get it working on retail.